Banking & Finance | Risk Management & Risk Mitigation
Hadi Wibowo is the Training Manager of Praveena Training and Consulting. He has profound expertise in the field of banking and finance, culture and organizational transformation, as well as in risk management and mitigation. In addition of managing the business of Praveena Training and Consulting, Hadi also advises leading banking and finance organizations, he supports large scale transformation projects, analyzing the risk and rewards potential of projects, and leading development efforts. 
Prior joining Praveena Training and Consulting, Hadi Wibowo was a Senior Advisor with  Indonesia Investment Agency – Ministry of Finance, where he was engaged as a leading advisor. Previously, Hadi was a Vice President at Bank Mandiri Persero for eleven consecutive years. From 2005 to 2015 he engaged as Trainer in Credit, Trade Finance, Marketing, Relationship Management. Six year earlier from 1999 to 2005 he acted as Bank Mandiri Vice President of Corporate Banking Relationship Manager. 
Hadi holds MA. International Relations from International University of Japan and a Bachelor from Gadjah Mada University. Outside of work Hadi has a keen interest in infomation technology and computer hardware. He enjoys traveling and spending time with his family.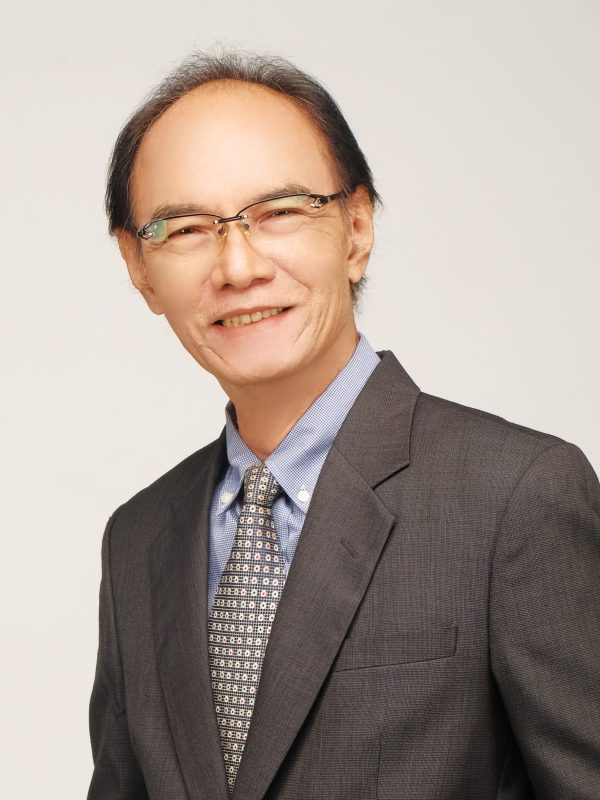 At Praveena Consulting we harness our expertise and experience across multi-facet industries to provide our clients with the best services and solutions that enable them to unfold their true potentials and yield exceptional results. Our aim is to empower organizations, and to cultivate positive change for a better world.
Prianto Tirtoprodjo
Leadership | Banking & Finance
Budi Sulistio
Strategic Management
Tri Kusumo
Strategic Management
Mila Yong
Strategic Management
Rudi
Culture & Organization Transformation
Ready To Elevate Your Business Contact Us Today